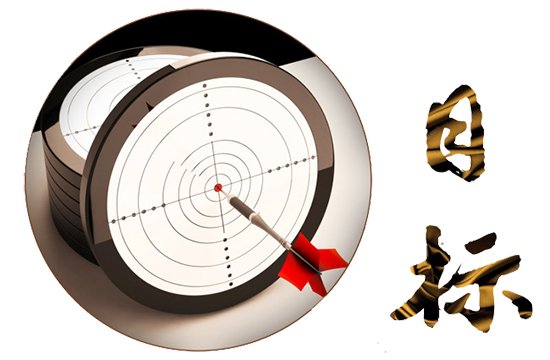 Established in March 15, 2002, Sichuan Chenguangke New Plastic Co., Ltd. (SUNPLAS) was jointly funded by Zhonglu Chenguang Chemical Research Institute and Sichuan Kexin Electromechanical Co., Ltd. and controlled by Zhonglu Chenguang Chemical Research Institute. The company specializes in the specialized production development and application of new high-quality elastomers such as thermoplastic polyester elastomers (TPE) and thermoplastic elastomers (TPV).
The company is Zhongben Chenguang Chemical Research Institute on September 5 research project (thermoplastic polyester elastomer - SUNPRENE @ TPEE) business transformation. Is a key technological innovation project in Sichuan Province planned to support enterprises, Deyang City, high-tech enterprises, has undertaken a number of national provincial projects, access to higher authorities approval. The company's industrialization of thermoplastic polyester elastomer has been included in the national Torch Program projects. Company's products have entered the company has passed ISO9001: 2000 quality management system certification. Products by the state structure of engineering plastics engineering technology research center producer. The chairman of the board was awarded the advanced socialist builder with Chinese characteristics and was cordially received by the state leaders.
Through the development of the past ten years, the quality of products and market acceptance have been continuously improved. The finished products have been sold to automobile manufacturers such as FAW, SAIC, SAIC, Shanghai Volkswagen, Shenlong Motor, BYD, Great Wall Motor and Cummins Engine and Haier , Changhong and other electronics companies and cable companies to use and be recognized.
In order to meet the market demand, the Company relocated to Shifang Chengnan Development Zone in early 2011, providing guarantee for hardware and facilities for further development, upgrading and expansion of production equipment and laying a solid foundation for better market service.